We would like to thank Molly King for taking Mrs Marple the tortoise in to visit P2/3!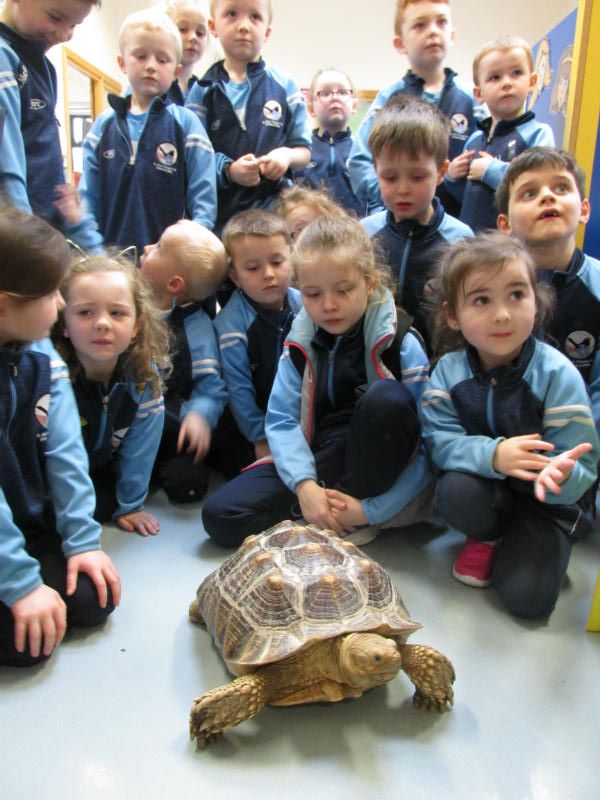 P2 and P3's Topic was Vets and Winter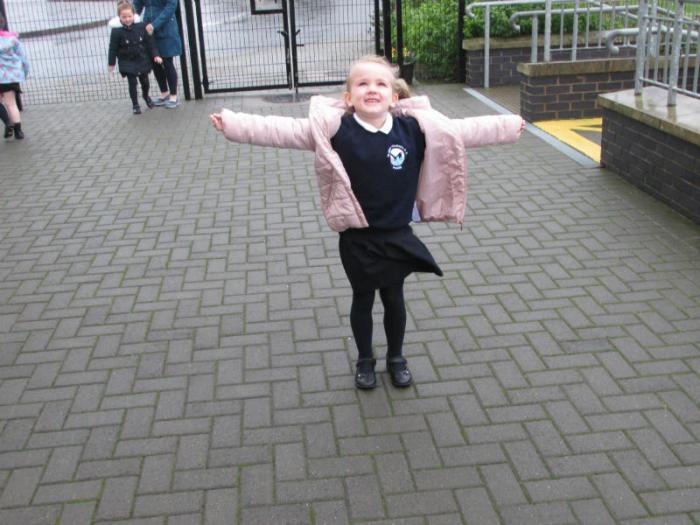 An Unexpected Guest Came for Tea in P2/3!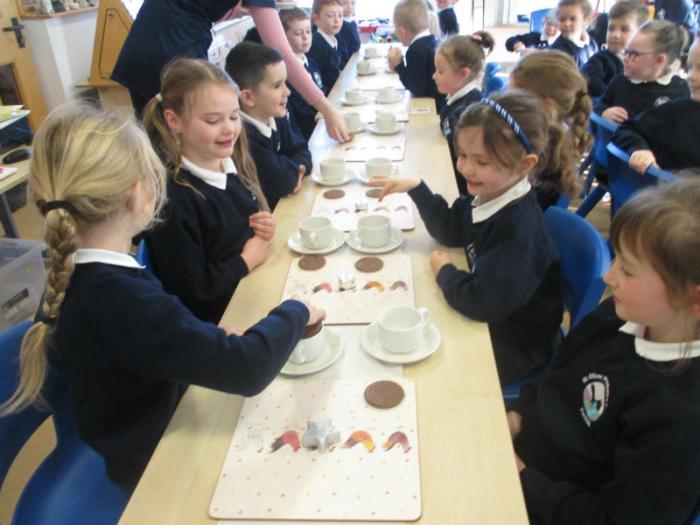 P2/3's Trip to Red Branch Bushcraft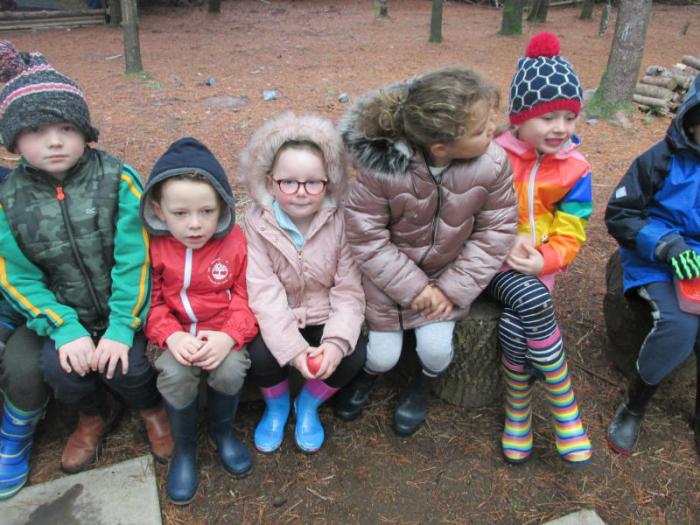 The Great Fire of London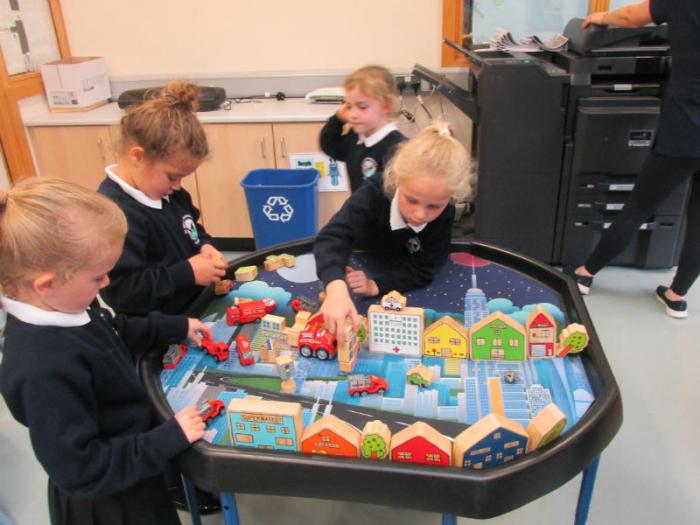 Making Patterns in P2/3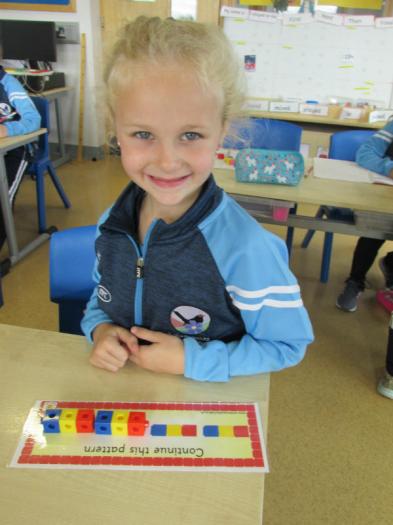 Grandparents Day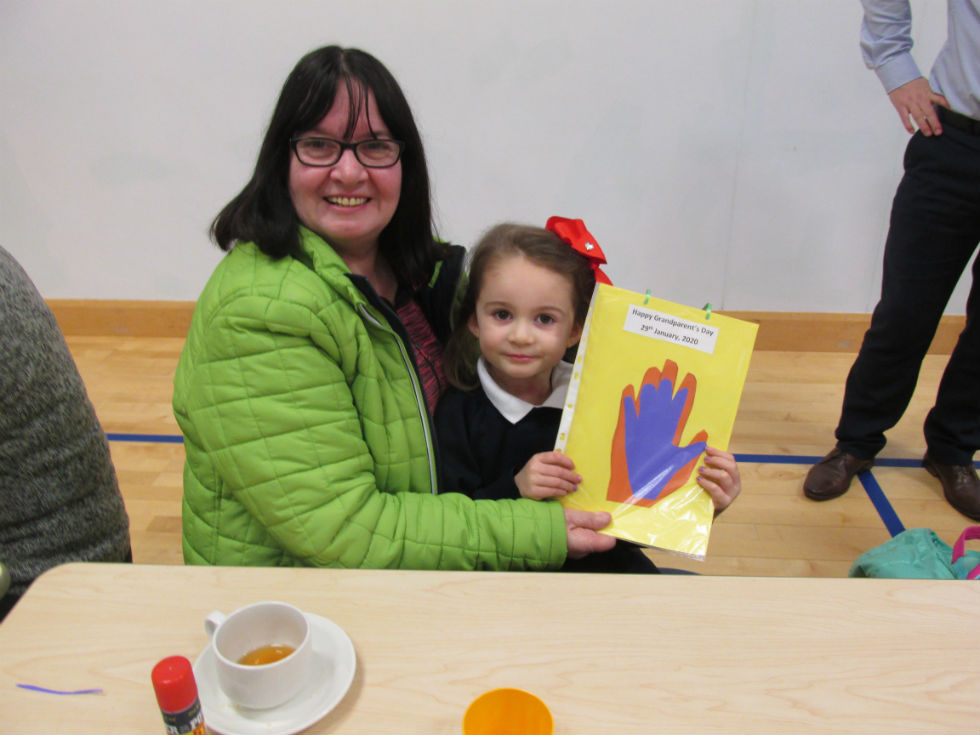 It was a pleasure to meet the Grandparents of P1, P2 and P3 on Grandparents Day.
Literacy in P2/3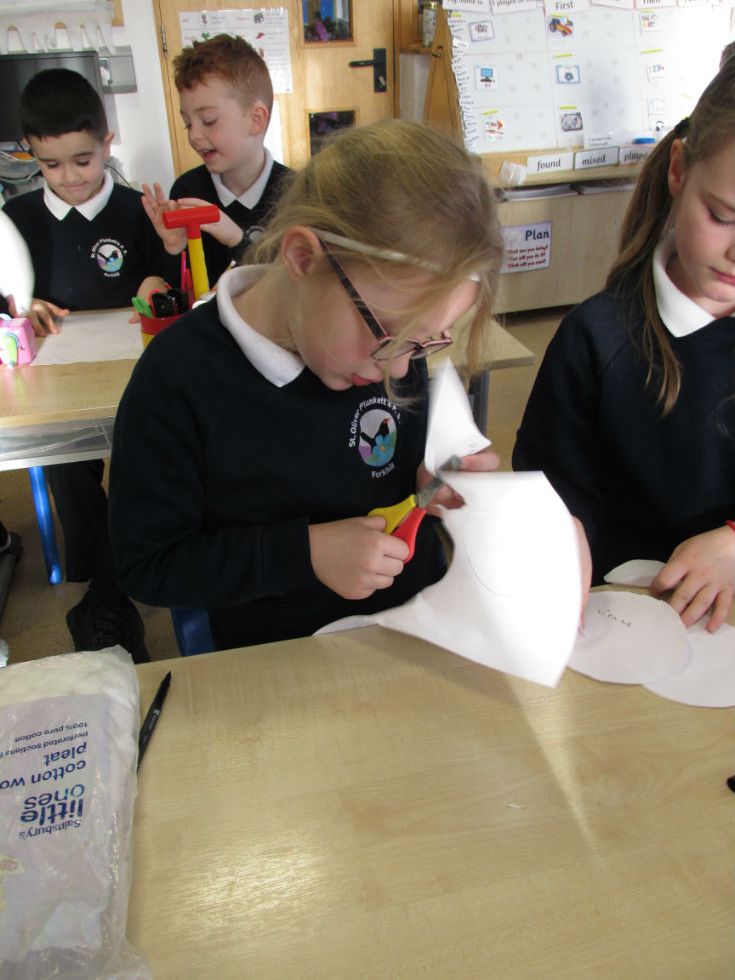 During the month of January P2 and P3 were following instructions: how to make things. They were following instructions on how to build a snowman. They followed instructions on how to play a snakes and ladders game. They made Olly the Octopus. They also got the opportunity to make toast.
Halloween in P2/3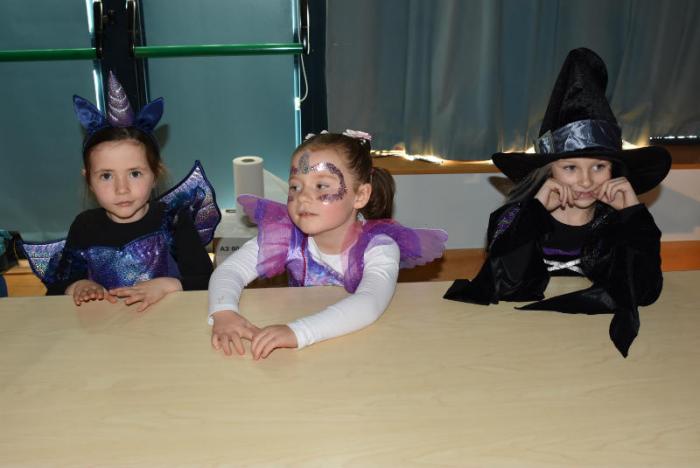 Primary 2's Halloween Catwalk
Primary 3's Halloween Catwalk
Maths Week in P2/3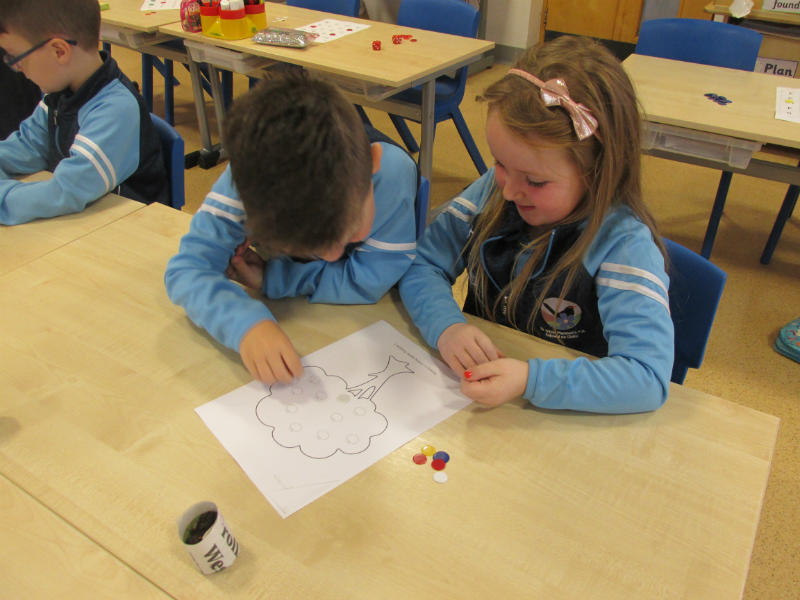 St. Oliver Plunkett's Primary School 91 Main St, Forkhill, Newry, County Down, BT35 9SH | Tel: 028 3088 8374

Website by School Web Design | Login